The newsletter Pai team
---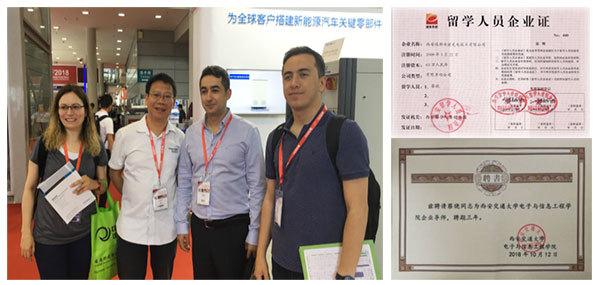 President: CAI Xiao
● Graduated from The Hong Kong Polytechnic University with a PhD in power electronics.
● I started my business in 1996 and established Xi'an Taiyuan Electronics co.,LTD.,focusing on DC/DC power development in the early stage;
● 2009 company transformation,committed to the new energy core three electricity test;
● In 2018,he was employed by Xi'an Jiaotong University as an enterprise tutor and distinguished expert.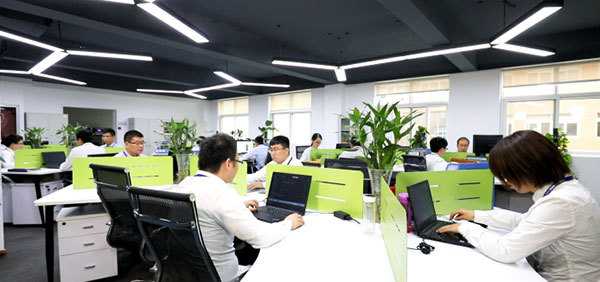 R&d team: 35%
● Xun Pai is specialized in technology development and solutions. Our technical team brings together senior engineers and technical directors from infineon, Bosch, BYD, Schneider, Emerson, ZTE, Hollysys and other well-known companies to pursue common dreams.
Contact:
Tel:+86029-88352955
Facsimile:029-88311182
Address:2nd Floor, Building 3, East Zone, Modern Enterprise Center, No.2 Zhangba Wu Road, Yanta District, Xi 'an, Shaanxi
Zip code:710076
Mailbox:info@stropower.com