Company profile
---
Stropower dedicates to providing power battery testing and power battery emulation solutions to global customers.
Our products have been wildly applied in testing the key components of electric vehicles.Areas include power battery,electric motor,motor controller,vehicle controller,BMS,charging system,and supercapacitor.Through years of innovation,Stropower has become one of the lead solution providers in the EV testing area.We are known for accuracy and reliability,as wel as our flexibility of customizing systems to fulfill rigid requirements.
The head courter of Stropower is located in Xi'an China.The company is a certified high-tech company owning"Technical trading certificate","Software Enterprise Certificate","Software Product Registration Certificate",and"Computer Software Copyright Registration Certificate issued by the local and national government.
We never stop on improving for better solutions.Together with you,let's bring forth a greener tomorrow.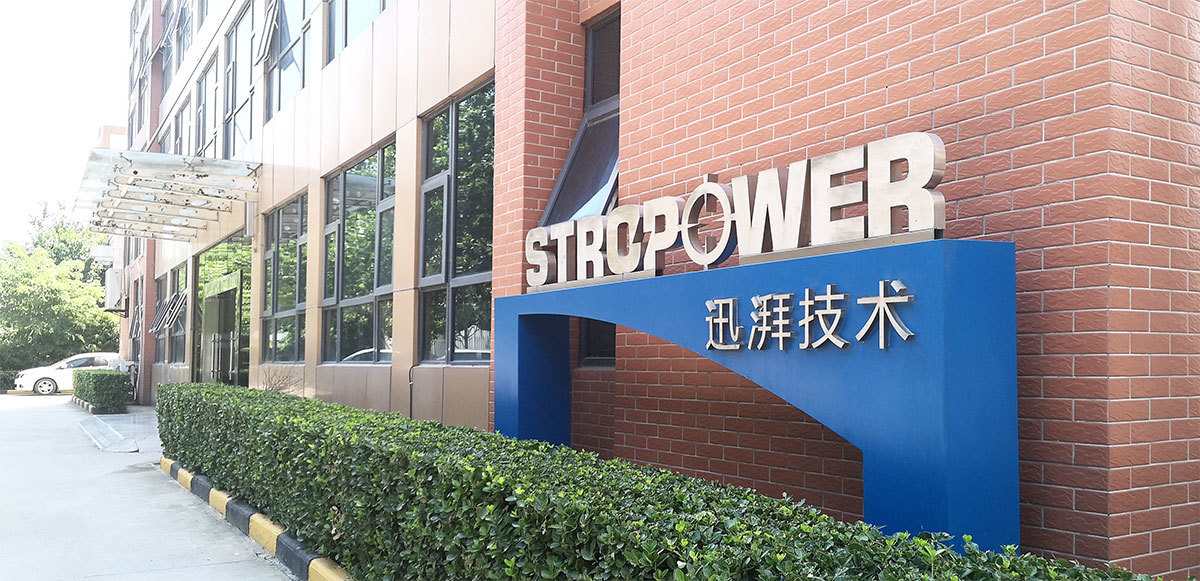 Majo
For decades,Stropower is providing professional battery testing solutions to our customers.We've proven our reliability by helping customers to overcome technical difficulties when facing complicated testing requirements.With extensive testing experience and above average R&D investment,our products cover your battery test needs from all aspects.
Green Testing
At Stropower,we aim to produce greener product solutions Energy reuse is considered as an indivisible unit from the beginning of the design.To reduce power consumption,the energy required for battery testing will be eventually transferred back to the grid.Besides,Stropower follows strict manufacturing regulation and material standards to minimize environmental harm.
Global Customer
Stropower is actively collaborating with global custommers and engaging with the market.Customer needs set our direction.We are relentlessly pursuing improvements in our products and services to provide you with better battery testing solutions.
Contact:
Tel:+86029-88352955
Facsimile:029-88311182
Address:2nd Floor, Building 3, East Zone, Modern Enterprise Center, No.2 Zhangba Wu Road, Yanta District, Xi 'an, Shaanxi
Zip code:710076
Mailbox:info@stropower.com